How to dance in public
How to dance in public
Calling closet fans of the Step Up dance movie franchise and those who flaunt their Just Dance video game chops in secret – it is time to step out and express yourself in public.
The Plaza of the National Library Building will be turned into an open stage for We Can Dance, a large-scale interactive installation that is part of this year's Singapore International Festival of Arts.
The work, by Canadian design studio, Daily tous les jours, comprises recording booths on site that allow the public to record their moves which are then projected on the walls of the Library plaza. The public can choose to follow the original choreography, created by Daily tous les jours and the homegrown dance duo ScRach MarcS (pronounced "scratch marks"), or copy an interpretation of it by the previous participant in the recording booth.
The idea underpinning this installation is the notion of performing in canon, where a segment is produced at different intervals successively, such that the imitations overlap.
For those who find dancing in public daunting, the dance duo ScRach MarcS advise: let loose, imagine you are dancing in your own room to your favourite song and enjoy the dance.
But if you are still feeling slightly insecure and would like a confidence booster, the duo recommend three simple moves – the two-step, body wave and backslide, that you can easily bust out like a pro.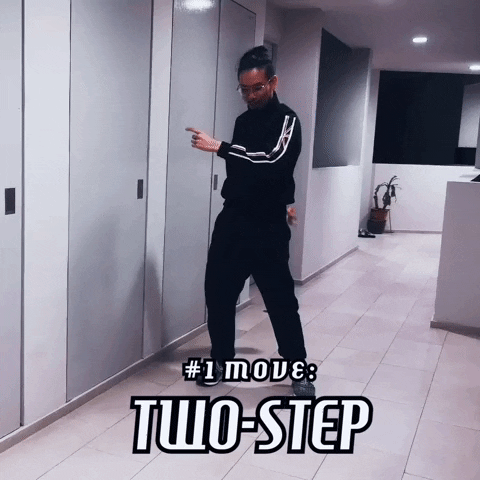 Two-step
The two-step is exactly what it sounds like — you move a step in any direction you please and bring your other foot in the same direction as the first. Keep your knees at ease for an extra bounce in your step. Once you have your lower limbs sorted out, feel free to move your upper limbs any way you fancy – snap your fingers, clap your hands or freestyle it. The trick to making it look effortless is to do what feels natural to you.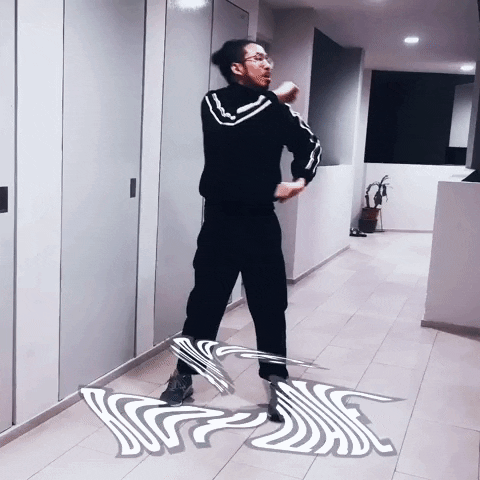 Body wave
A body wave involves creating a wave-like movement in a part of the body, for example in the torso, from chest to hips. The big waves are easier to pull off, and as you get more comfortable with the movement, you can aim for smaller, more controlled waves.
Backslide
Want something flashier? Try the backslide, which is better known as the moonwalk. The move might look tricky, but it is simple enough to execute. Keep one leg limber and the other leg straight and engaged. Scoot the limber leg back, straighten it and relax the other leg. Repeat.
Details on We Can Dance here.