Public Lecture – Pushing Boundaries: Fashion Chic of the Republic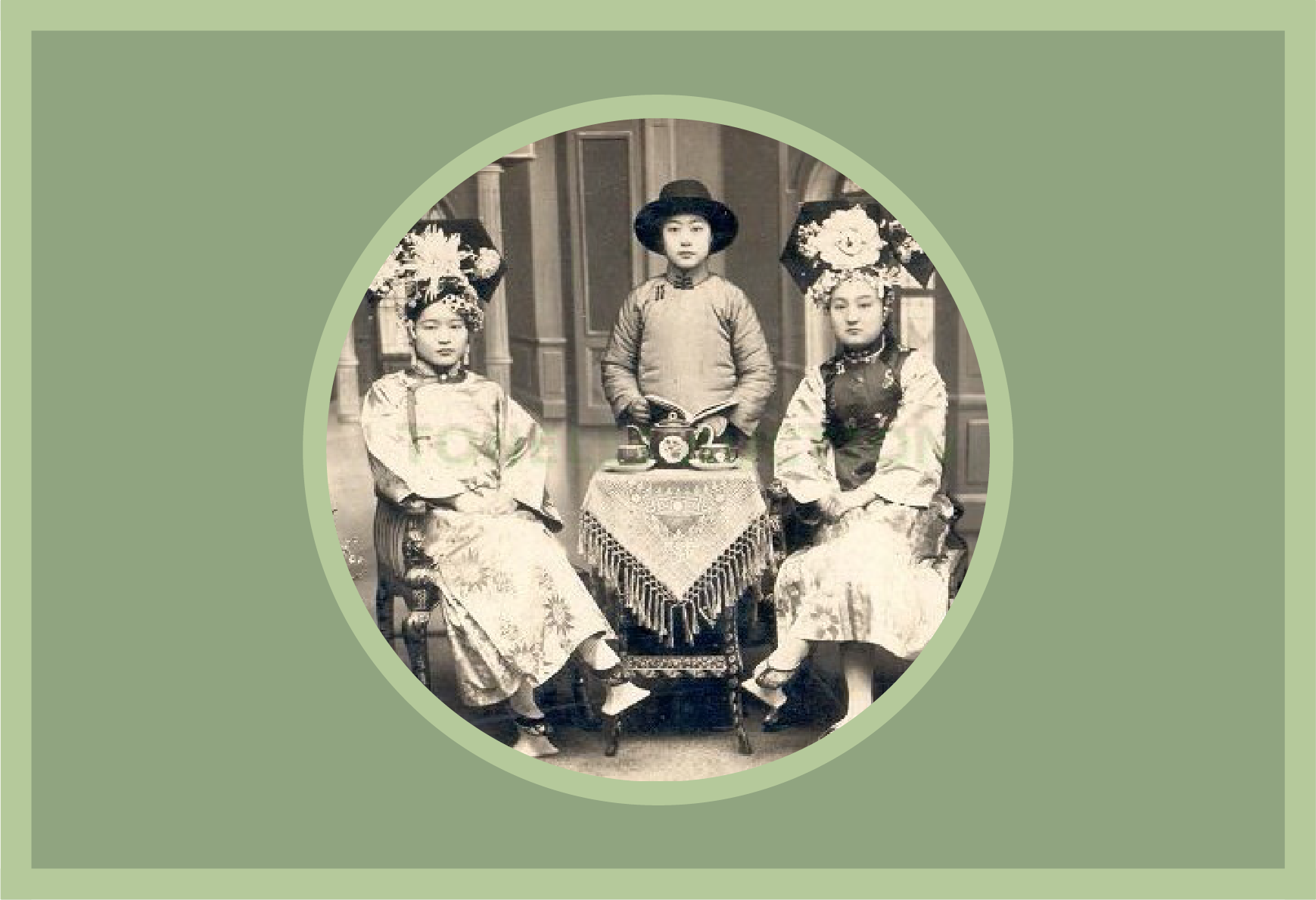 Public Lecture – Pushing Boundaries: Fashion Chic of the Republic
The beginning of the 20th century saw a tremendous political, social and economic change in China. These changes were reflected through the fashion of women, following their emancipation, freedom of expression and pursuit of education. The qipao or the cheongsam, amongst other styles in the Republican era, was the earliest example of fashion of empowerment. It has experienced iterations of long and complex stories, illustrating the development of gender equality, individuality and independence of women.

Join us online for either our English or Mandarin online talk conducted by Mrs Sally Yu Leung (lender, independent lecturer, author and curator of Chinese decorative arts) to gain more insight into the fashion changes in Republican China and its association to modernity, nationalism and sociocultural practices, focusing particularly on the cheongsam and its modern-day interpretation!
About the speaker: Sally Yu Leung
Collector, independent lecturer, author and curator of Chinese decorative arts
Independent researcher and curator of Chinese decorative arts, Ms. Leung is a graduate of UC Berkeley where she earned degrees in Oriental Languages and Physiology and is the Founder of the James Cahill Asian Arts Study Center at UC Berkeley. Currently she serves as the Cultural Ambassador of the San Francisco Asian Art Museum, Board of Trustee – the Textile Arts Council of the De Young Museum as well as the Berkeley Art Museum/Pacific Film Archive (UC Berkeley).
Conducted in English. Interested participants please register here. After registering, please check your Peatix inbox nearer to the event date for an email which will include the event link.