Modern Women of The Republic Online Resources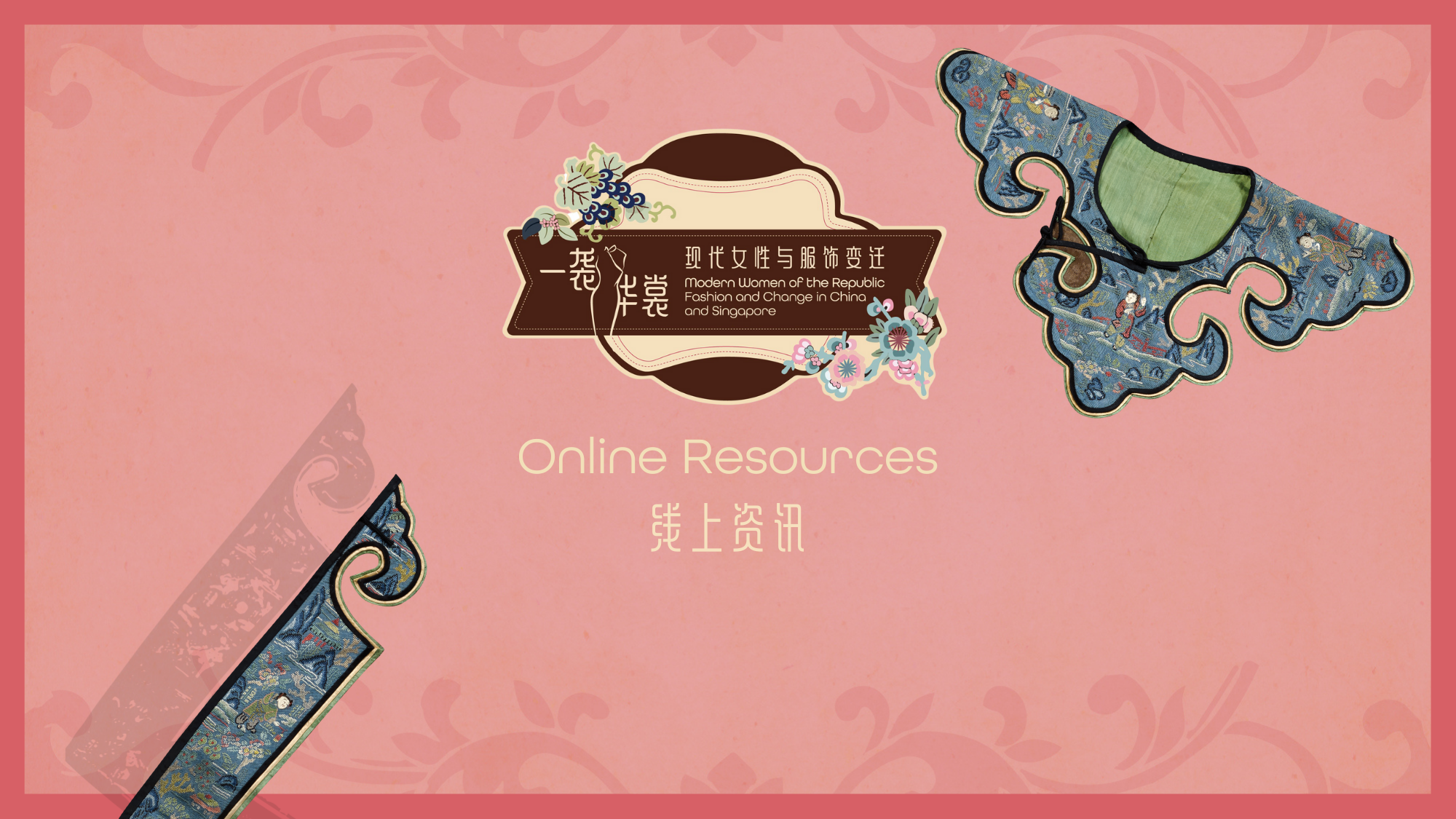 Modern Women of The Republic Online Resources
Want to learn more about modernity, feminism and fashion? Watch our "Modern Women of the Republic: Fashion and Change in China and Singapore" public talks videos by industry experts to explore the concept of "the Modern Woman" and how women's statutes, lifestyles and roles have changed over time.
Factory Workers, Modern Women
"Factory Workers, Modern Women" by Dr Loh Kah Seng, a historian of Singapore and an Honorary Research Fellow at the University of Western Australia, examines the emergence of a generation of Singaporean modern women and families during the 1960s and 1970s, at a time of rapid industrialisation and national development.